This morning I ran my first 5K race through the lavender in Mona, UT. I am so proud of myself right now, and still have a buzz from the endorphins even hours later. The course was beautiful, but rough. My ankles thought they were back in Argentina with the rough packed dirt roads with rocks sticking up out of it and kept folding beneath me. After the first mile my feet felt like they were just flopping down on the dirt with zero control, and I doubted if I would finish. When things got really hard, two things happened that made me keep going. First of all, a water station appeared as if I had willed it into existence. Second of all, "I Will Rise" by Chris Tomlin came on my iPod. I focused on the lyrics and was reminded of a verse from Isaiah 40 (KJV): "But they that wait upon the Lord shall renew their strength; they shall mount up with wings as eagles; they shall run, and not be weary, and they shall walk, and not faint." I started running again and realized that it was walking, not running, that hurt my legs so badly. I ran a lot of the rest of the race and ended up covering some of my fastest miles to date.
I am so grateful for the Lord for getting me through yet another trial, and for my supportive friends Sean and Emily who came to cheer me on (Emily took all the pictures I am posting below) and Bryce who ran in the race with me and waited to cheer me on at the finish line.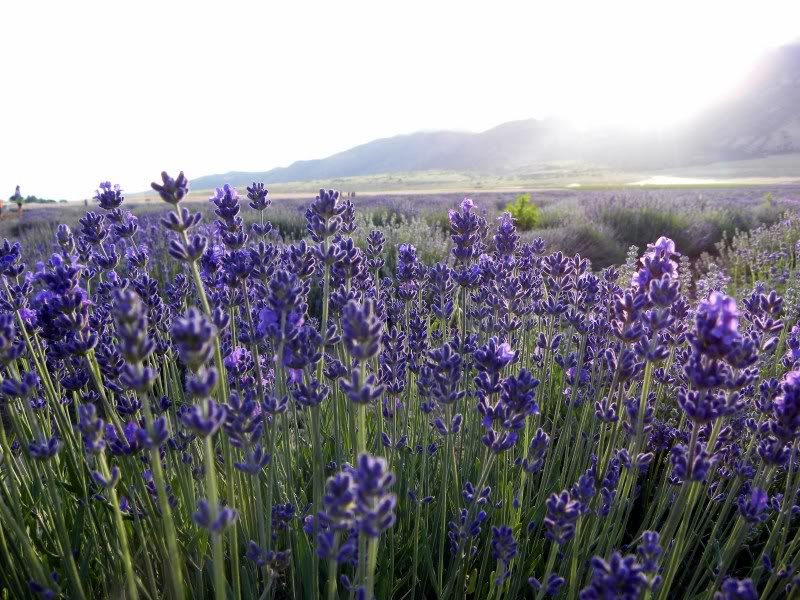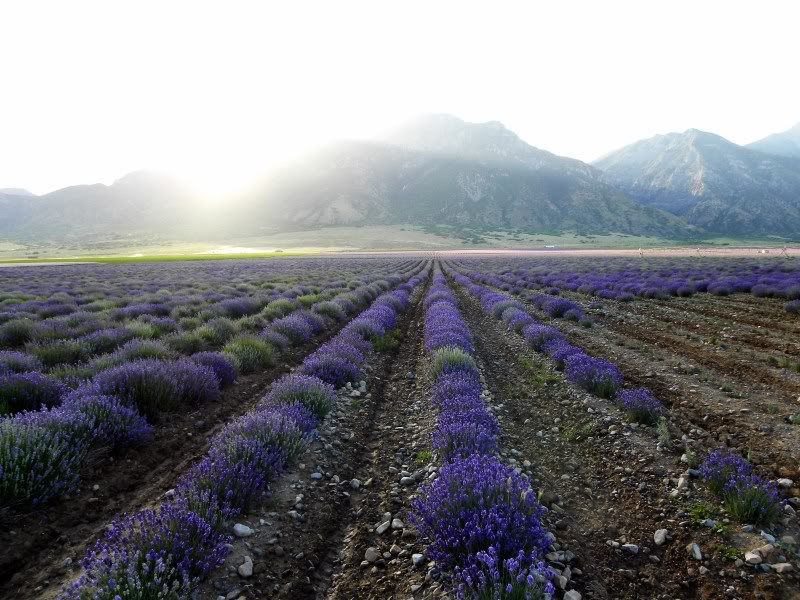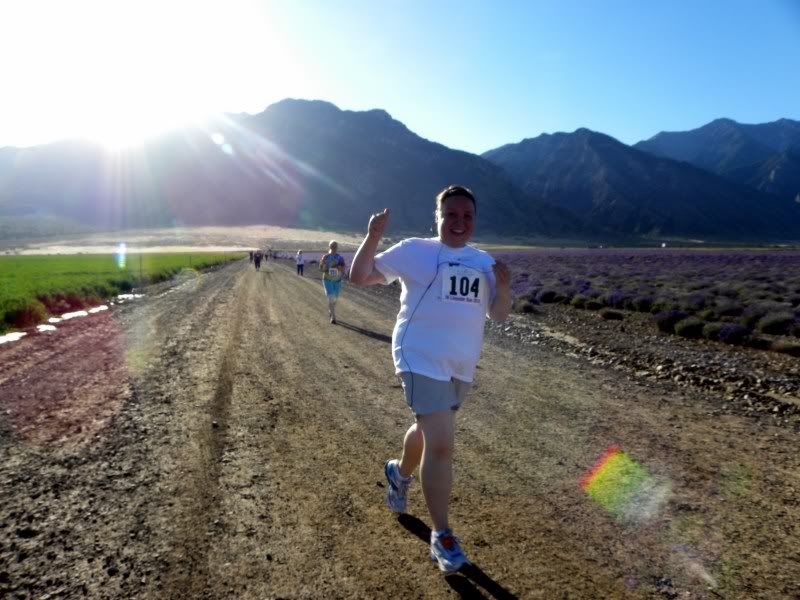 I ended up having fun and feeling so satisfied at having accomplished this long-time goal, and I plan on running the Payson Onion Days 5K on Labor Day and many more to come...